Bain Manufacturing
This division specializes in the manufacture of agricultural implements. This manufacturing unit has a successful record for the design and production of wholly Zimbabwean products for supply to both domestic and export markets.
Bain Foundries
The division focuses on the production of steel castings according to customer specifications. Castings produced are from the Mining, Automotive, Brick and tile making, industrial, agriculture, civil construction and earth moving, railways and food industry.
Bain Construction
A key player in the global construction equipment, we partner with New Holland Construction to deliver products and services that meet our customers' requirements for productivity, safety, environmental performance, and cost efficiency.
Zimbabwe's leading manufacturer of High Quality, agricultural equipment
As proud partners of New Holland and Iveco, Bain provides the best and widest range of New Holland and Iveco products in Zimbabwe. Over the years, Bain range of products have been expanded to include a complete range of construction and mining equipment, Iveco vehicles, and land tillage and land preparation equipment designed to suit African conditions.
You won't find better service in Zimbabwe. We transport your new machinery to you and bring along our experts to ensure you have everything you need.
To be the market leader in the manufacture and supply of mining, construction, agricultural and industrial equipment in africa.
To lead in the manufacture, importation and distribution of high quality mining, construction, agricultural and industrial equipment, supported by reliable back-up service to the domestic and export market for the benefit of all stakeholders.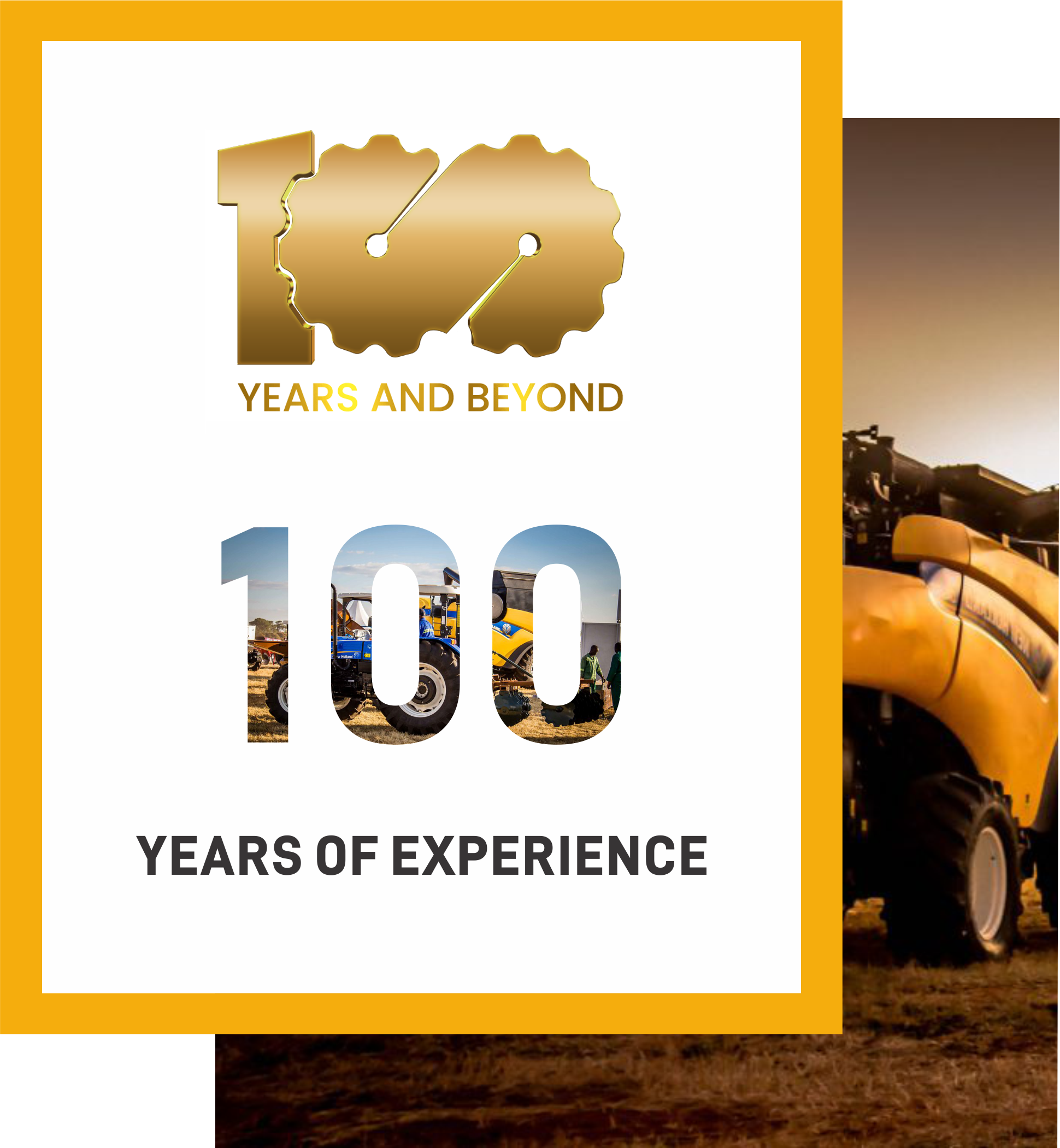 You cannot go wrong with
William Bain implements
Get started today and we'll help you with the equipment you need.
Built To Last
Strong Since 1922
We at William Bain are proud to be our clients' partners as they work towards success.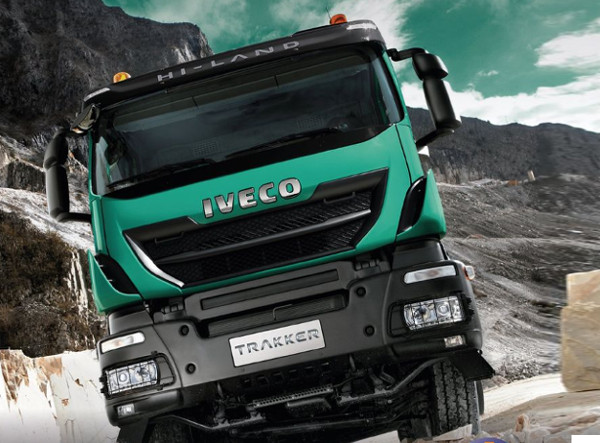 Trust Bain Iveco for the strength you need in all your heavy duty projects. Get in touch and order yours today.…