William Bain & Company Holdings is Zimbabwe's leading manufacturer of agricultural equipment, which was established in 1922 as a local distributor of tractors and farm equipment. As a development following market demand the company started the expansion and manufacture of the Bain range of agricultural machinery and implements in 1968.
Over the years, our range of products have grown considerably to include a complete range farming, mining and construction products, including well known international brands, IVECO and NEW HOLLAND and also proudly Zimbabwean Bain-born brands such as SPC (our foundary) and BMD Implements and machinery.
To be the market leader in the manufacture and supply of mining, construction, agricultural and industrial equipment in africa.
To lead in the manufacture, importation and distribution of high quality mining, construction, agricultural and industrial equipment, supported by reliable back-up service to the domestic and export market for the benefit of all stakeholders.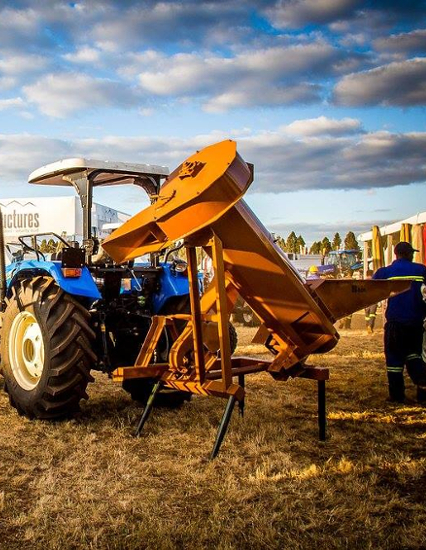 We Are Values Drive
OUR Core Values
Our core values have shaped our corporate culture since the very beginning. They are our guiding light and daily benchmark.