Resources
Please download our documents to see specific data of products and how we work.
Let's Start Work Together
Please feel free to contact us on details below.
+263 77 212 7377
bain@bain.co.zw
5 Douglas Road, Workington, Harare, Zimbabwe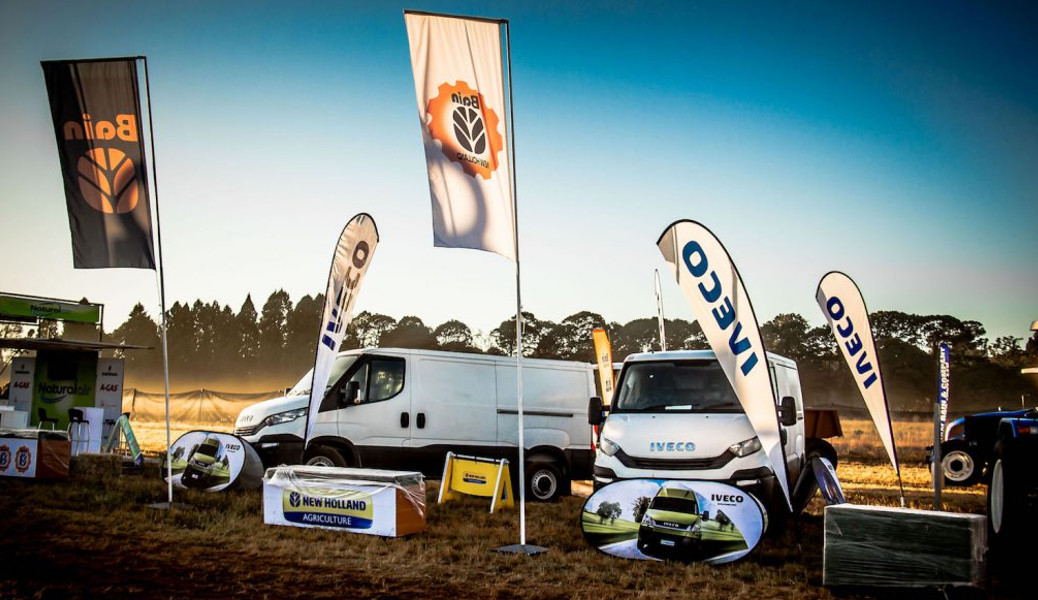 Sole Distributor of Iveco in Zimbabwe
Iveco Zimbabwe is involved in the distribution, marketing of new Iveco vehicles and the provision of full back up services to all Iveco range of vehicles. Bain Iveco Zimbabwe was established in August 2008 after William Bain & Company Holdings acquired the Iveco franchise to distribute the state of the art range of light, medium, heavy and extra heavy commercial vehicles, offroad missions, defense and civil protection vehicles.
Bain Iveco supplies new Iveco trucks and Buses and provides full back up services to all Iveco range of vehicles. Through a global vision and with international roots, Bain Iveco has introduced products with European precision and tailored them to suit the Zimbabwean market.
Bain IVECO is committed to making available some of the best commercial vehicles in the local industry. Fuel efficient trucks, comfortable buses, construction site vehicles and chassis for a wide range of transport vehicles. These all form part of the product offering that has made IVECO a regular on Zimbabwean roads.
Bain IVECO's commitment is to protect the value, the performance and the productivity of your vehicle over time.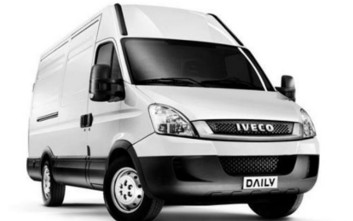 Many Reasons to Choose Us
By choosing Bain IVECO you have made a quality choice. With us, you can rely on the bestmaintenance, high performance parts and skilled experts, ready to help you always We understand how important it is to minimise vehicle downtime and get back to work as quickly as possible. Bain IVECO offers full backup spares and full workshop facilities to all IVECO fleet owners and has a 24 hour break down service facility.