Resources
Please download our documents to see specific data of products and how we work.
Let's Start Work Together
Please feel free to contact us on details below.
+263 77 212 7377
bain@bain.co.zw
5 Douglas Road, Workington, Harare, Zimbabwe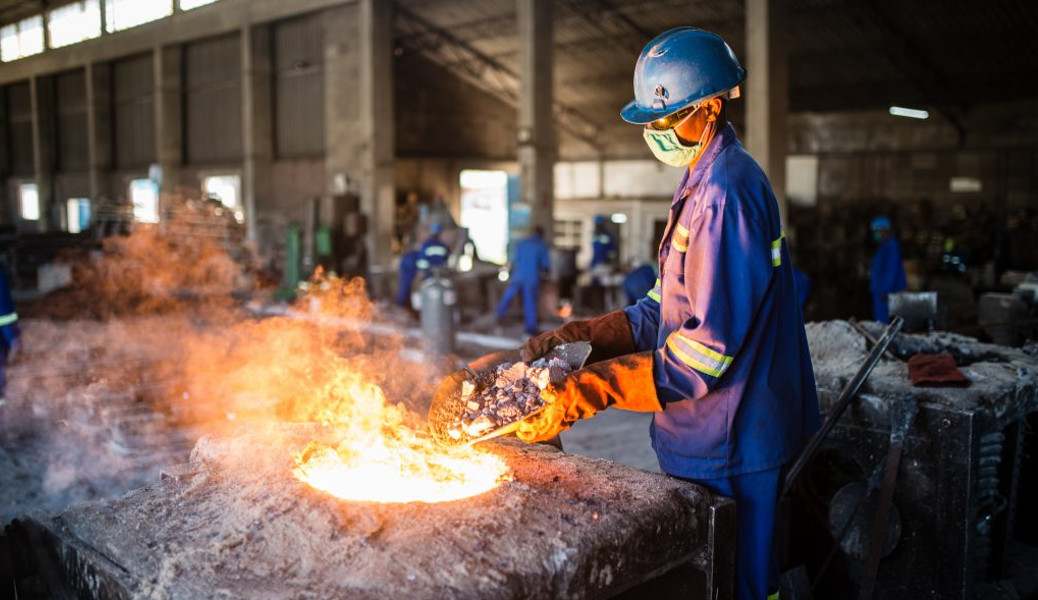 We Specialise in Original and High Quality Metal Castings
Bain Specialized Castings Division focuses on the production of steel castings according to customer specifications. Castings produced are from the Mining, Automotive, Brick and tile making, industrial, agriculture, civil construction and earth moving, railways and food industry.
Castings produced at Bain Foundries include tips, mill liners, loco wheels, impellors, volute casings, sprockets, etc. The division is proud to offer pattern making services in its well equipped pattern shop. Have questions? Get answers from Bain Specialised castings located at Plot 331/2Tongogara Cres, Ruwa CBD, Ruwa, P.O.Box 1180, Zimbabwe.
You won't find better service in Zimbabwe. We can transport your new machinery to you and bring along our experts to ensure you have everything you need. Our product offerings are needed in a variety of sectors and some of these sectors include the following:
Industrial
Agriculture
Civil Construction and Earth Moving
Railways
Food Industry
Mining
Automotive
Bricks & Tile Making