Resources
Please download our documents to see specific data of products and how we work.
Let's Start Work Together
Please feel free to contact us on details below.
+263 77 212 7377
bain@bain.co.zw
5 Douglas Road, Workington, Harare, Zimbabwe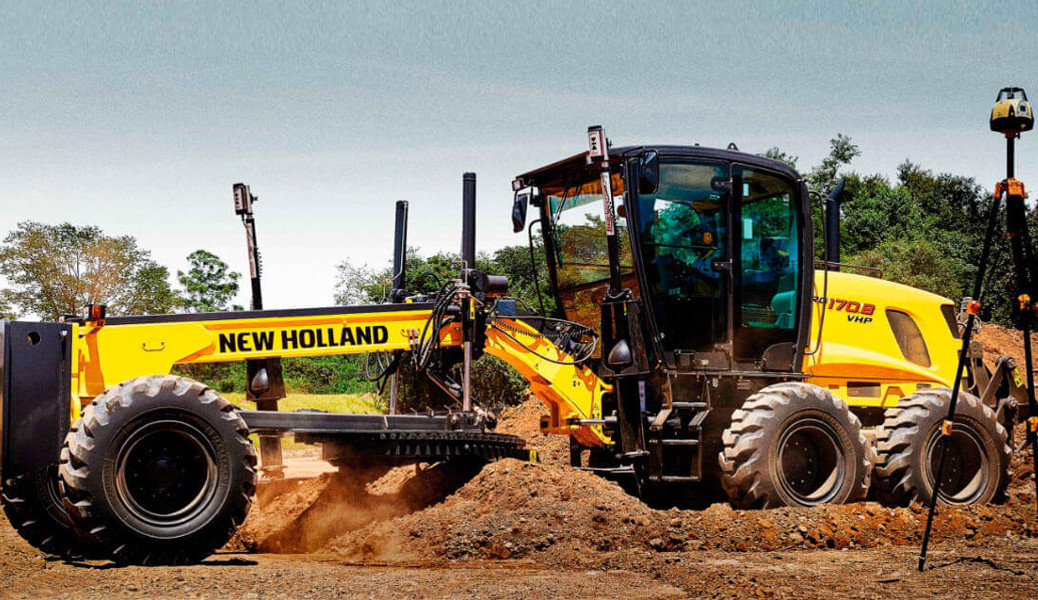 Delivering Products and Services That Meet Our Customers' Requirements
New Holland Construction is a key player in the global construction equipment industry born of the rich heritage of brands that made the history of this sector. William Bain's partnership with New Holland Construction delivers products and services that meet our customers' requirements for productivity, safety, environmental performance, fuel and cost efficiency.
We know our customers' business and we provide them with a full line of innovative products and services designed for the specific applications of their industry. Bain New Holland supplies the New Holland Construction equipment, that is graders, excavators backhoe loaders, Skid Steers, dozers and other construction equipment.
We are at your side to help you with your equipment's maintenance programmes and maximise uptime. Considerable attention has been devoted to parts distribution so that we ensure fast delivery, making sure that your downtime is reduced to the bare minimum.
To learn more about our innovative parts and service solutions, feel free to get in touch with us.