Resources
Please download our documents to see specific data of products and how we work.
Let's Start Work Together
Please feel free to contact us on details below.
+263 772 149 426/7
bain@bain.co.zw
35 Douglas Road, Workington, Harare, Zimbabwe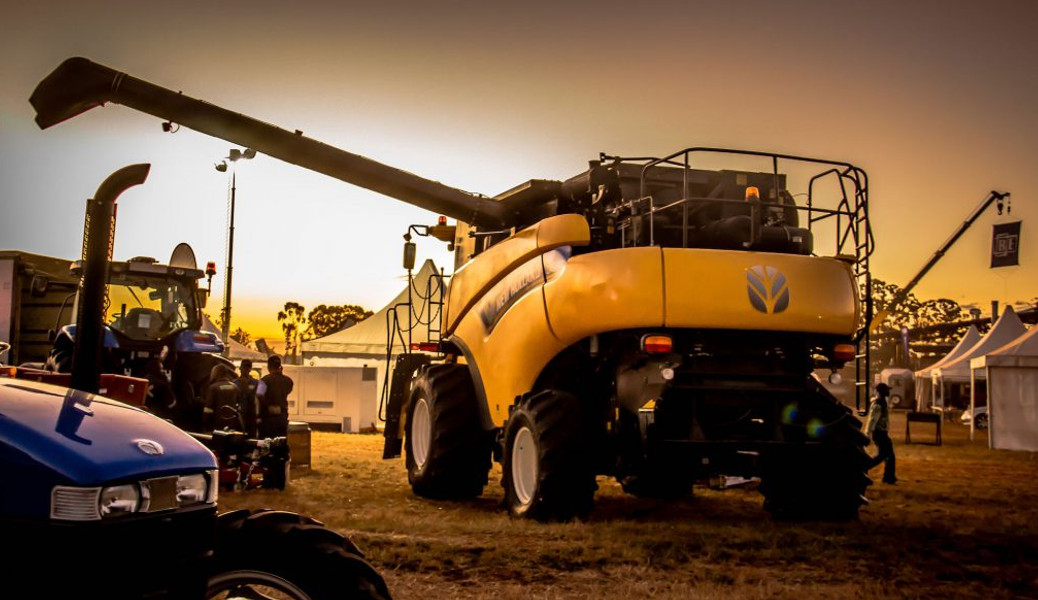 Bain New Holland Agriculture
Founded in February 2016, Bain Agri division provides you with the New Holland Brand of tractors, from the smallest h.p to the largest you require on your farm. Bain also manufacturers and supplies a wide variety of farming implements, from ground engaging to harvesting. Also included are tractors, spare parts, factory manufactured implements and franchised agricultural equipment such as sprayers, graders, backhoe loaders, forage harvesters and more.
Dedicated to Quality and Service
Original parts as well as New Holland approved replacement parts are available. Non service parts are ordered immediately and will be collected on the same day. We offer competitive pricing.Once you purchase your New Holland machinery from us, we personally hand over to you with our nationwide delivery service.
Our Technicians are fully qualified and attend on-going educational programs, staying abreast of latest developments.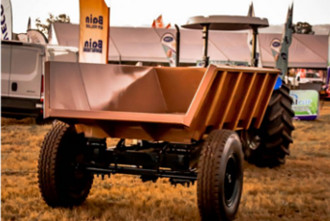 A Key Player in Agriculture
Bain Agriculture is plays a key role in agricultural production and processing. The key areas revolve around the following production:
Large and small grain cereal and legume crops on an irrigated intensive cropping regime
Large scale beef and other animal production
Horticulture under intensive high production systems
Large-scale dairy production
Intensive high value export crops including flower production